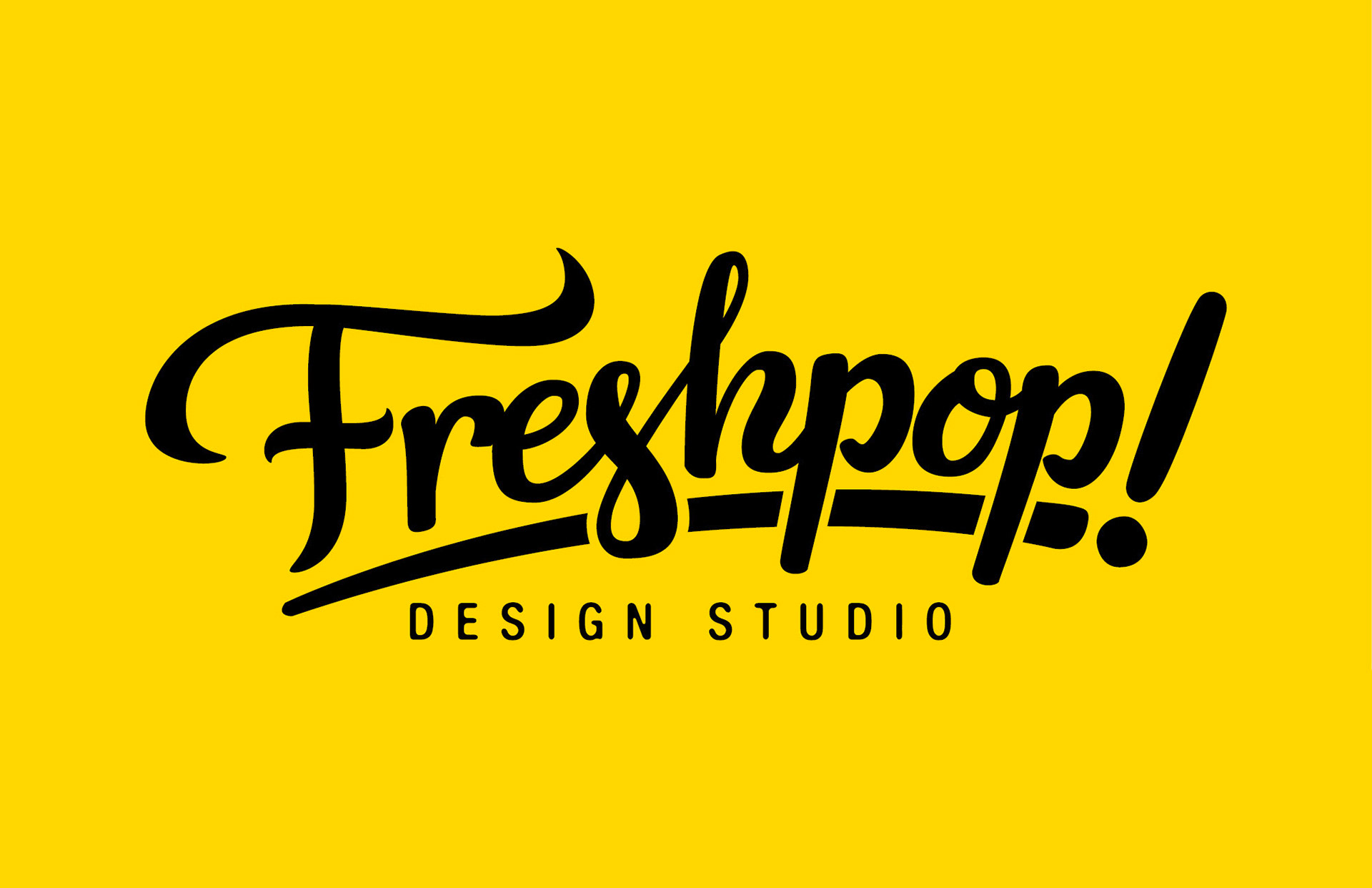 My Name is Eleni or Lena Kyriakou and Freshpop is my Design Studio based in Düsseldorf, Germany founded in 2015. I'm a freelance Communication Designer and my main focus lies on Branding and Advertising. But I'm also passionate about other genres of Communication Design. The way how I approach work is strategic but also intuitive. The most important for me is to make a business being striking, understandable & recognizable and I never stop searching for new ways and methods to reach this.
Hand lettering and me
About one year ago I've started to deal with hand lettering. I only did it as a hobby and I've never tried to use it for a logo design before. I fell in love with it and when I decided to change the corporate design of my studio I was thinking about a hand lettering logo. After much thinking I just decided to do this. Well, this is my first hand lettering logo and it's for my own design studio.
About one year ago I decided to change the corporate identity of my design studio. It was a really hard decision to go for a hand lettering logo, because I used to do minimalistic logos, but in my opinion it was a right decision, because this logo has to be striking, but not kitschy. It had to be fresh, peppy and loud, but also serious and it had to express that I approach working strategic, but also a lot intuitive. Furthermore the logo had to work on white background (the old one didn't as you can see). Moreover I decided to use "Design Studio" as a tagline and to say goodbye to uppercase because it wasn't legibly. Last but not least I finally decided to say also goodbye to the turquoise color I used for the old logo and to go for a nice black and yellow.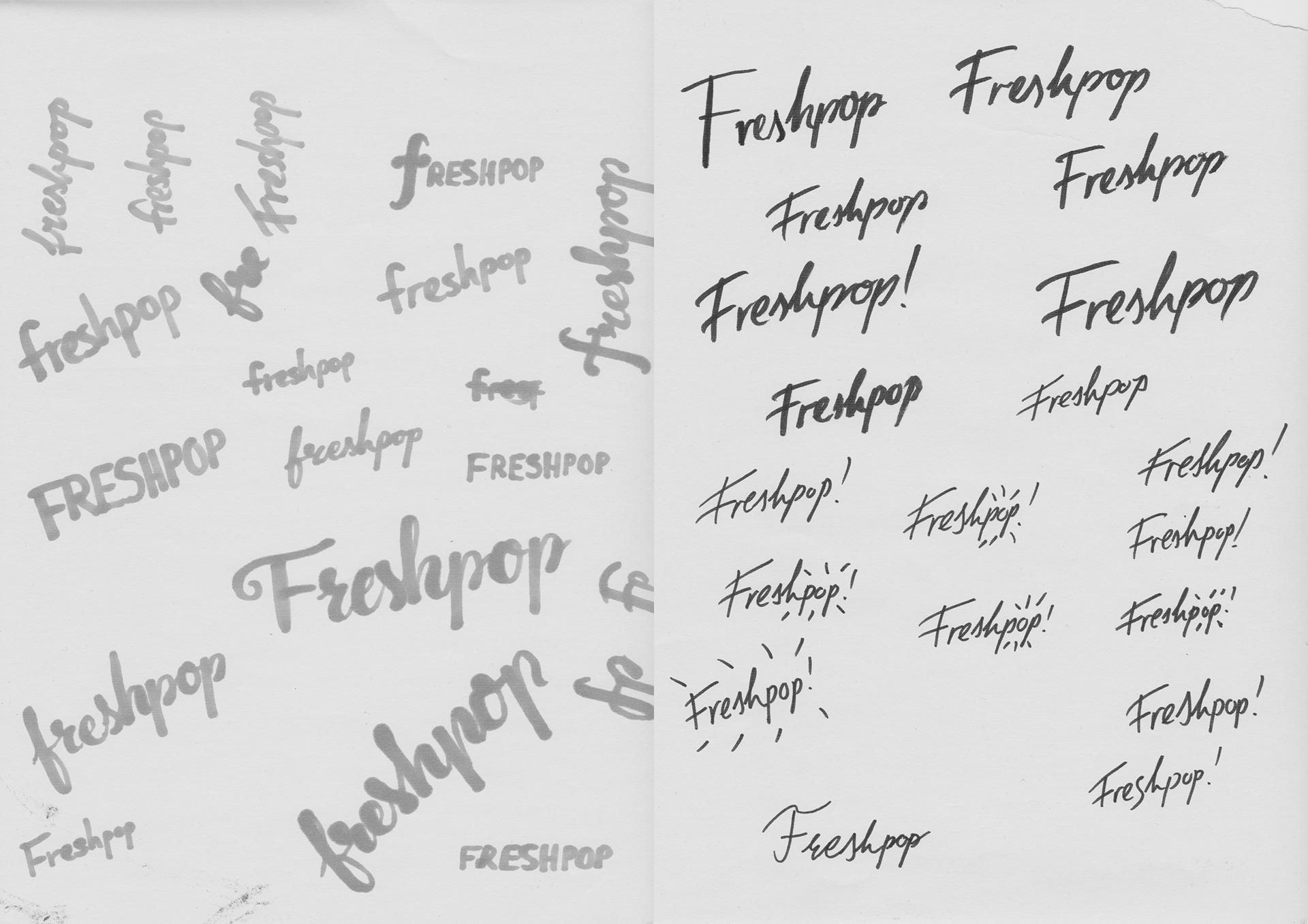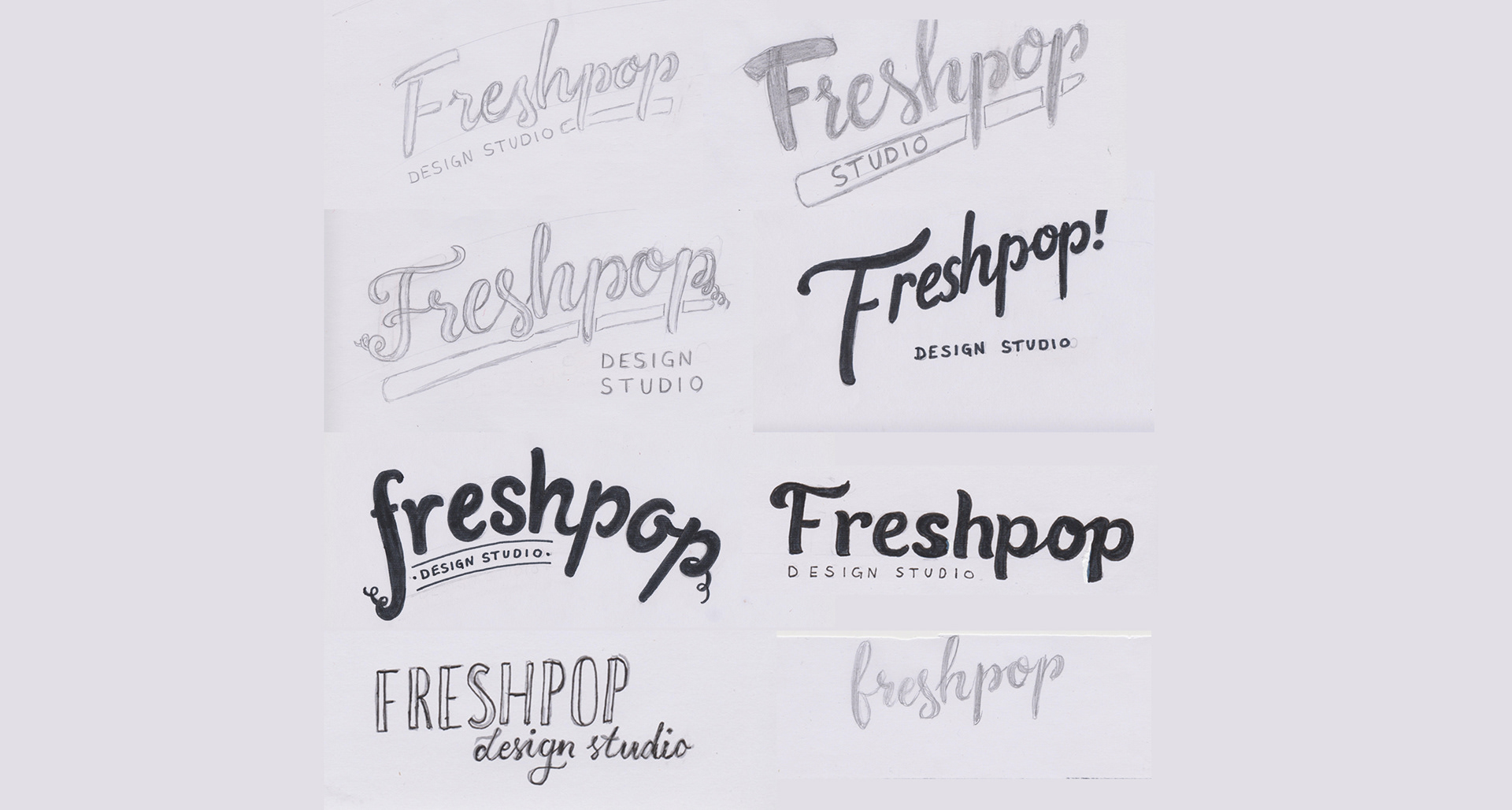 Fine Tuning 

(Sorry for using German)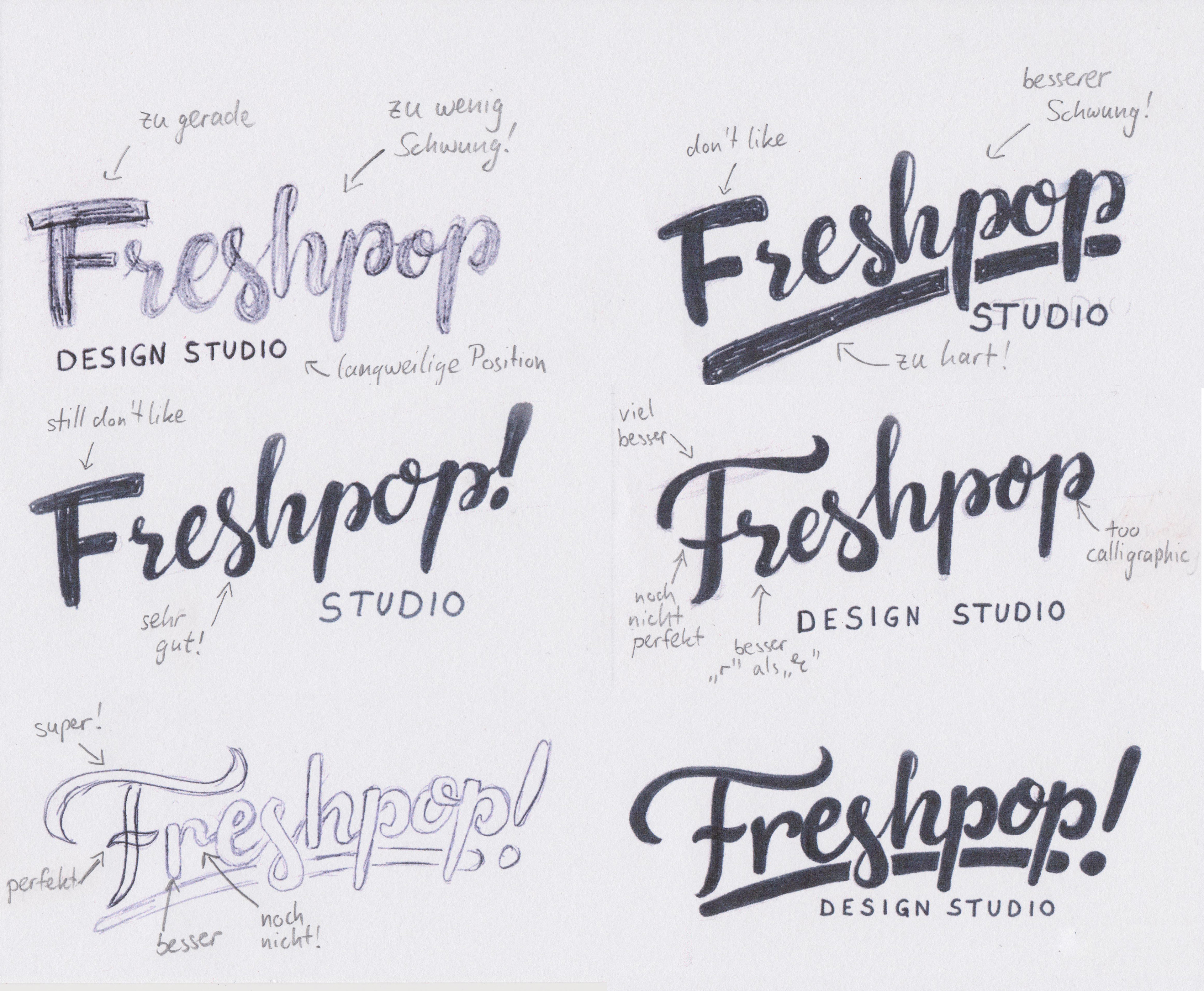 Final Color

(C=0 M=14 Y=100 K=0)