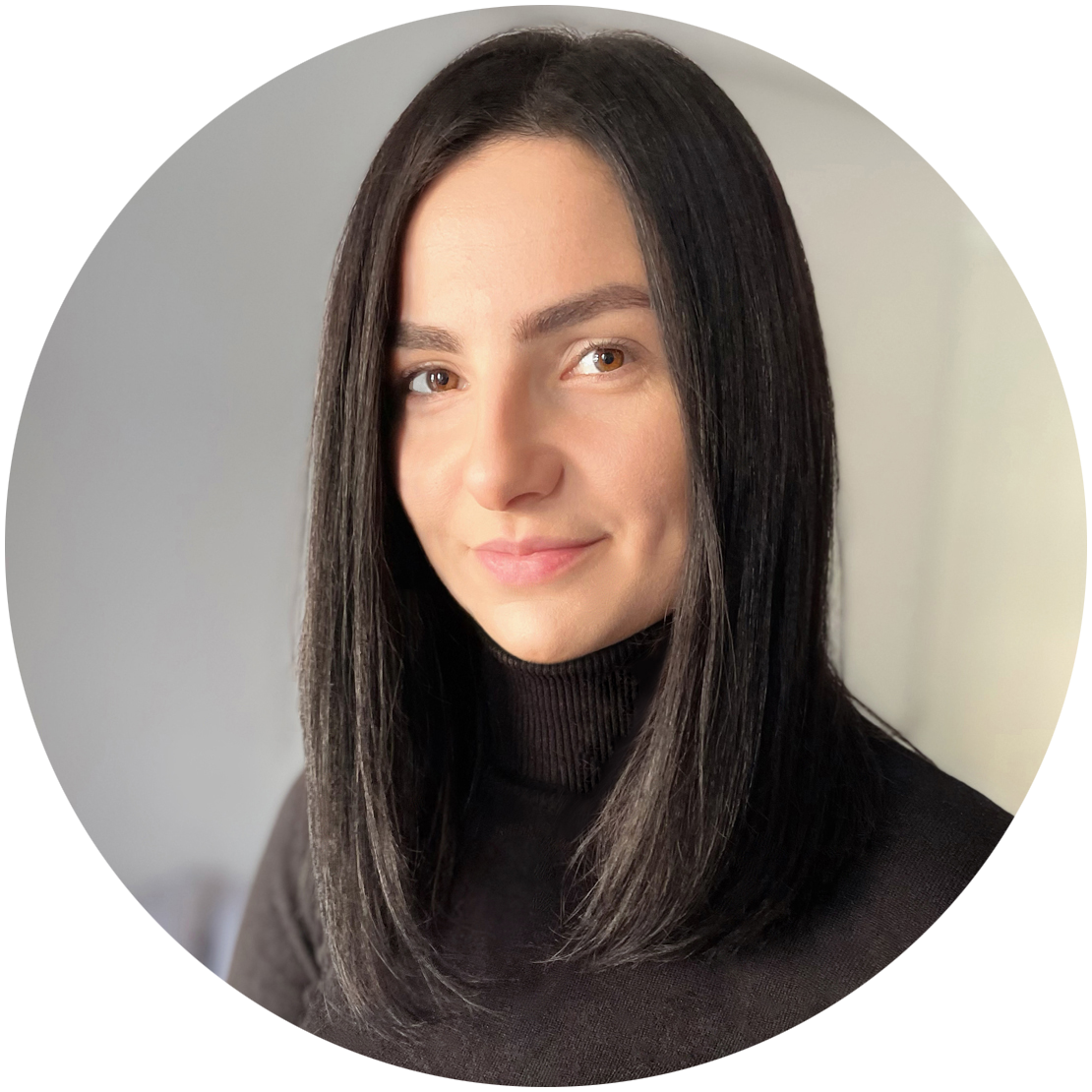 My Name is Eleni Kyriakou and Freshpop is my Design Studio based in Germany founded in 2015.

As a Brand Strategist & Designer, I help companies building a strong brand by developing
the appropriate brand strategy which includes finding the purpose, the vision, the mission and the values of
the brand, defining the target audience, brand positioning and creating the brand personality.

After developing the brand strategy we can easily set the tone for everything else and create not just a good visual identity, but a visual identity, that is aligned with the brand core, the brand positioning, the brand personality and the most important, the ideal customer.

By the way:
I speak
🇬🇧 
english,
🇩🇪 
german,
 🇬🇷 
greek